Please join us for an "out of the box EMPLOYEE BENEFITS symposium" featuring david contorno and OTHER national and local leaders
About
Spend your morning with the country's top leaders to learn out of the box strategies to provide high quality, simple, and cost-effective solutions to out of control employee healthcare benefit costs. It takes thinking outside the box to address today's most pressing competitive challenges in managing healthcare costs. Registration
Keynote speaker: David Contorno, founder of E Powered Benefits, one of America's most innovative healthcare benefits leader who will be speaking about Out-of-the-Box and creative healthcare benefits that can cut costs 30 – 50% while delivering BETTER healthcare!
Date and Time -Thu, September 24, 2020, 8:00 AM – 1:00 PM EDT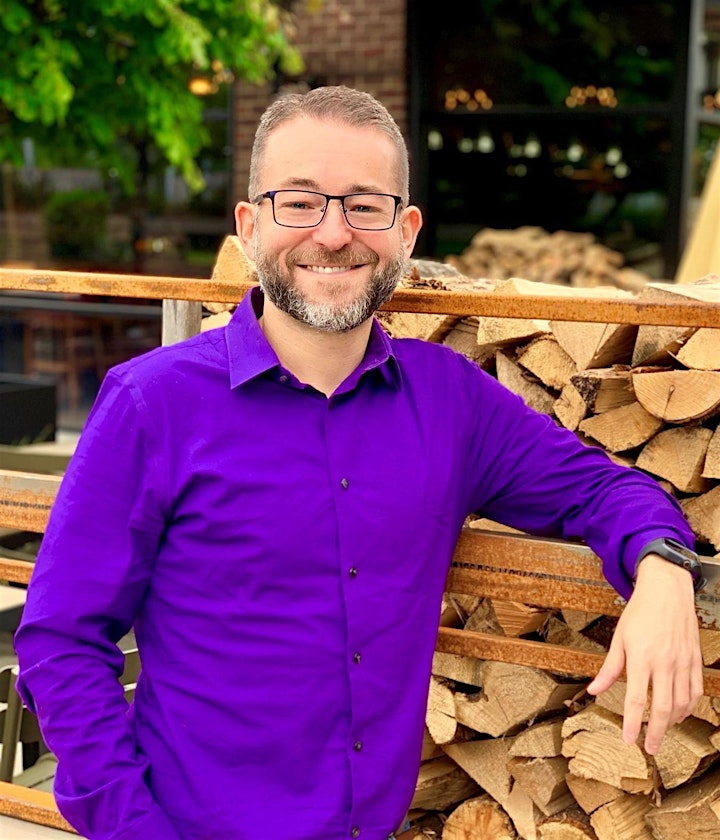 You'll go home with
New strategies and techniques to decrease healthcare cost for both the employer and the employee
What is "functionally uninsured" and how you can avoid it
What is a Direct Primary Care practice and how it can be a massive benefit for your employees and increase productivity
How a professional patient advocate can provide clarity for informed decision-making.
How employee healthcare benefits can help avoid the perils and challenges of employee retention PLUS attract new employees
The hard science behind the soft skills of empathy helping you create an empathetic workplace that positively impacts your bottom line
Connections with other business owners and HR professionals
Due to the ongoing issues surrounding Covid19, this is a VIRTUAL EVENT VIA ZOOM
Cost: $49. ***Video Replay available for $39
Many thanks to:
E-Powered Benefits, Care Health Benefits, Advocated Health Care, Mungovan Consulting and The Center for Empathy

_______________________________________________________________
Upcoming at THE CENTER FOR EMPATHY: Burnout Prevention and Recovery Webinar Series
The World Health Organization has recently determined workplace burnout to be a serious issue to the point of naming it a disease. At The Center for Empathy, we believe that people understanding and empowering people is the best medicine.
If you feel chronically exhausted, pressured, unmotivated, hopeless or useless and are masking symptoms of near breakdown, this workshop will refresh your energy and passion for your work. Perhaps you know someone who is facing this experience. This workshop will equip you to help them find success.
Participants will increase self-awareness, self-management and self-confidence. This is the path to recovery, opening up an even greater potential than you had prior to burnout. Practicing with cognitive tools to understand your overwhelm will create new paths to workplace wellness.
Workshop 1:
Define stress, trauma and the components of isolation, chaos and life-degradation
Understand the biology of empathy–front brain health
Workshop 2:
Build upon the biology of stress and overwhelm, making stress work for you–back brain repair
Learn to let go of toxic controls common to burnout and regain healthy controls needed for success
Increase your vision and energy in exchange for the physical degradation of stress
Workshop 3:
Discover strategies for thinking, feeling and behaving as your best self